WattElse prepares its customers to anticipate the changes of tomorrow.
A global approach
Our multidisciplinary team masters all aspects of your energy project including technical, financial, legal and communicational concerns.
Savings on your energy bill
Listening to your needs, we guide you towards mature, technically feasible and profitable solutions increasing your energy autonomy.

Turnkey solutions
We identify and develop your renewable energy projects from conception through legal building permission until operation.

Energy strategy consulting
The result of a great collaboration between the various stakeholders, the Sivry-Rance wind farm, located in the province of Hainaut, was inaugurated on September 25. Jean-François Galletier, Burgomaster of the municipality, said: "This project bringing together public...
read more
DNF
BEP
Neupré
Atelier Bossime
Auto 5
Genappe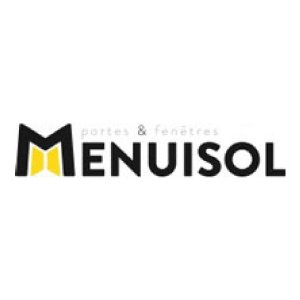 Menuisol
EDP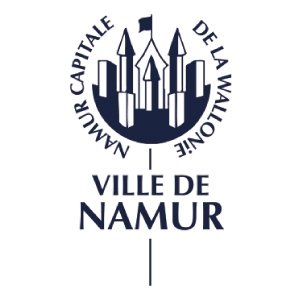 Ville de Namur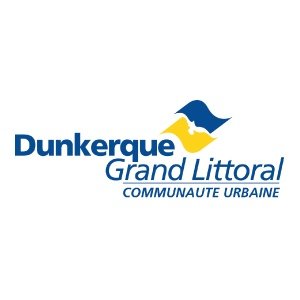 Dunkerke
Eno Energy
Hinico
EDF Luminus
AFD
Pas de Calais
NRB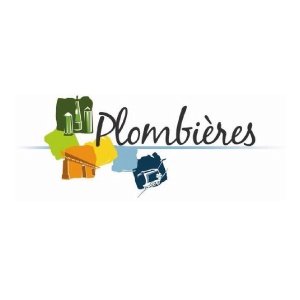 Plombière
Sivry-RANCE
Ville de Thuin
Yard Energy