ENERGY STRATEGY CONSULTING
RENEWABLE PROJECT DEVELOPMENT
« Let's be the change we want to see in the World »   Gandhi
WattElse prepares its customers to anticipate the changes of tomorrow.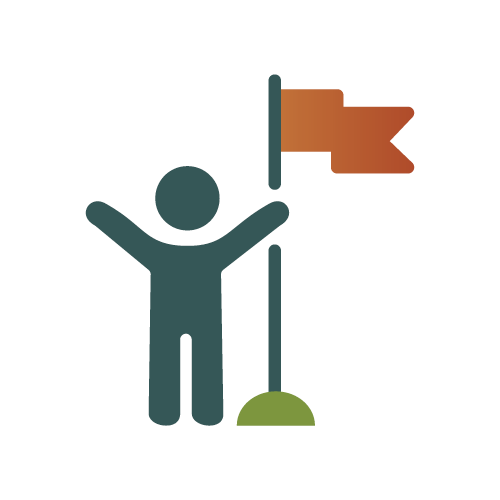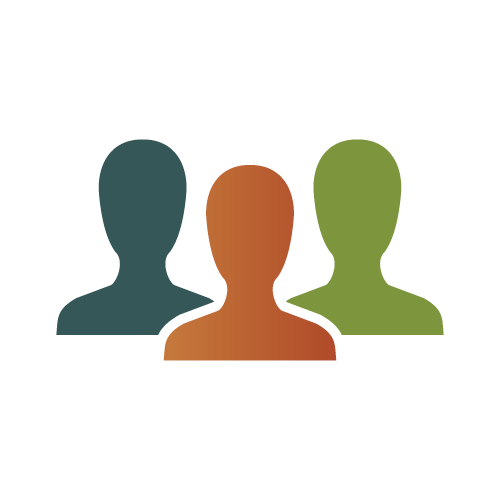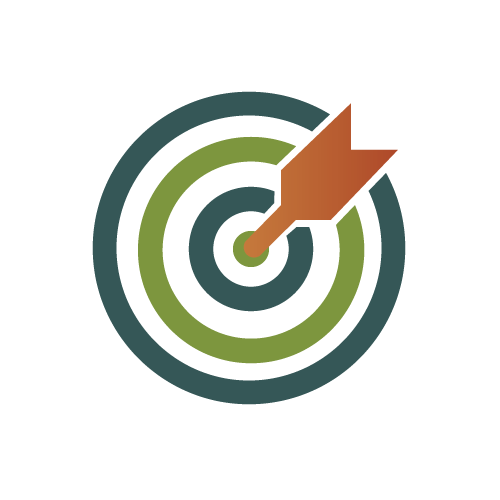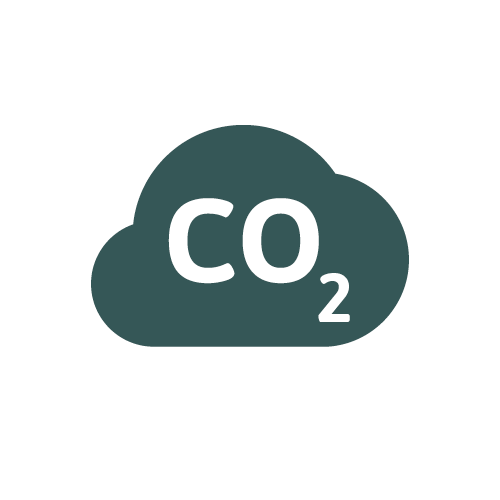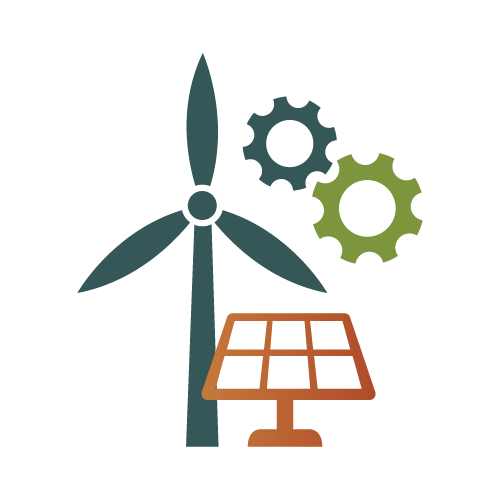 Allowing to generate or save more than
A global approach
Our multidisciplinary team masters all aspects of your energy project including technical, financial, legal and communicational concerns.
Support in energy transition
Listening to your needs, we guide you towards mature, technically feasible and profitable solutions, allowing you to control your energy consumption and your CO2 impact as well as increase your production of renewable energy.
Turnkey solutions
We identify and develop your renewable energy projects from conception through legal building permission until operation.
Project Management
From site selection and conception of technical solution through legal building permission, financing and construction until operation of unit production, WattElse supports you at each step of your renewable energy project
Partner of your energy strategy, WattElse supports companies, industrial players as well as administrations and municipalities wishing to act on their consumption and carbon footprint from the audit until the implementation of the proposed solutions.
To complete its team, WattElse is currently looking for a Renewable Energy Project Manager. Do you want to have an impact on the energy issues of our society and are you looking for a meaningful job? Then join our team and support our customers in the development of...
read more